The highly anticipated HTC One release date is said to fall on March 15th, however the Taiwan brand smartphone was scheduled to launch today the 4th of March in their home market, and it is unfortunate to announce that the launch had to be postponed until the 7th. No one knows why the launch was delayed.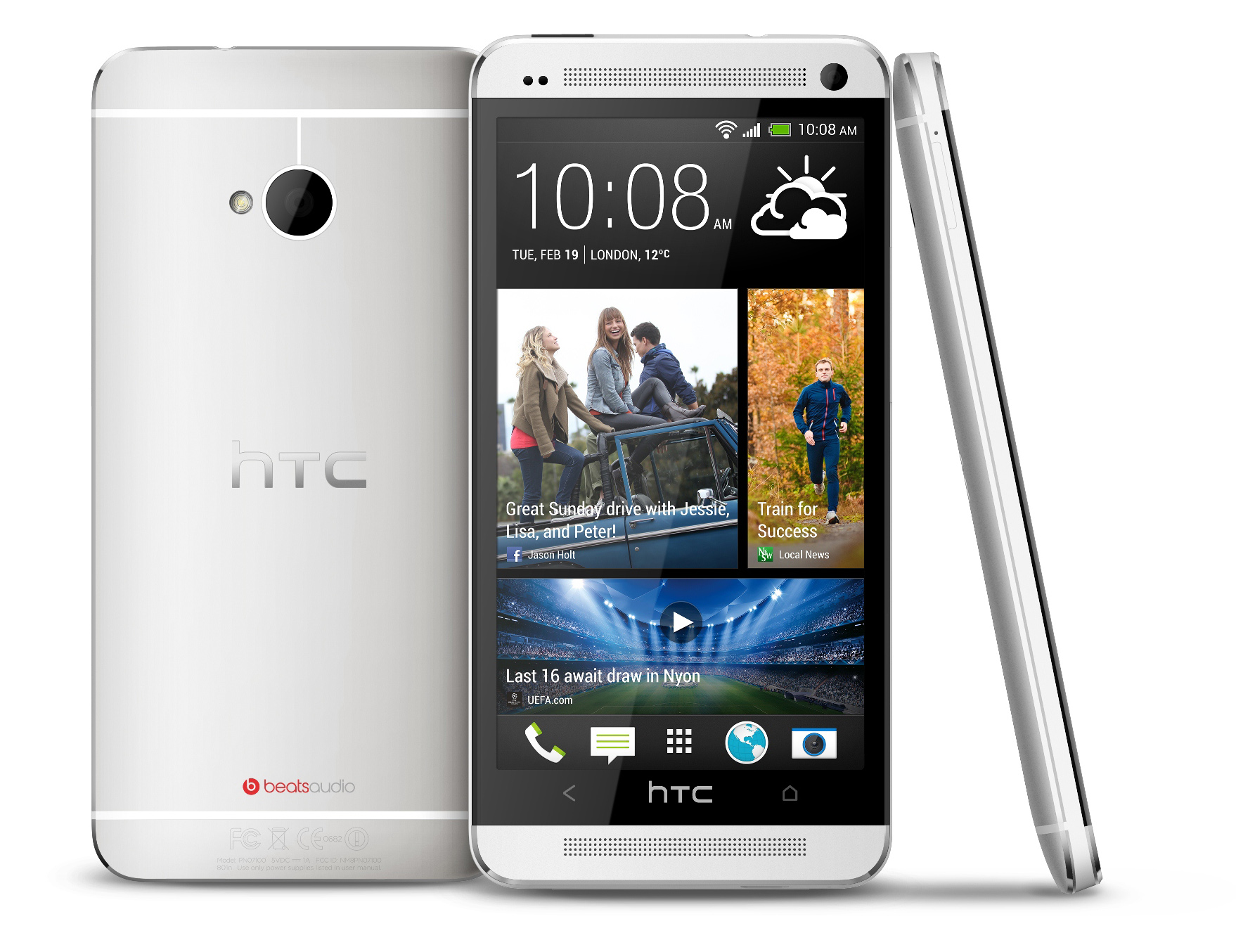 The GSMA and TechCrunch have both decided that the HTC One is the best technology showed off at this year Mobile World Congress. The HTC One which beat the Sony Xperia Z comes with a brand new "Ultra Pixel" technology, and a 4.7 inch Gorilla Glass 3- covered 1080 Super LCD 3 display.
HTC unveiled that the One would be available in 32GB and 64GB configurations. Though The One that's meant for Taiwan will only have 16GB of on-board storage. The HTC One will run on Android 4,1,2 Jelly Bean and powered by a 1.7 GHzquad-core Snapdragon 600, with 2GB of RAM DDR2.
The HTC will probably reach respective countries around April or even May. For the impatient bunch, you can import one from sites like Expansys, and then you could have yours by the end of March.
I highly recommend that people who plan to pre-order should just wait until the 14th to see what Samsung does with the Galaxy S4 before planning to purchase the One. So by then, you will be able to make a fair comparison between the two most renowned smartphones of the first half of the year.